5 things...Espanyol's sorry run to continue against giants Barca? |
893 |
5 things...Espanyol's sorry run to continue against giants Barca?
00:58 | Omnisport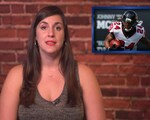 Stars and Bites: Giants owner lays into Odell Beckham Jr
1:19 | Omnisport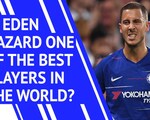 1:19 | Omnisport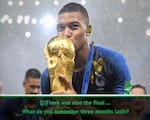 Hometown hero Mbappe returns to Bondy to relive World Cup win
0:34 | Omnisport
Corporate Site l Privacy l Terms l Help
© Vuclip, Inc. 2008-16. All rights reserved.