Trending Searches
Recent Searches
Add Video To
Cancel
5 things...Espanyol's sorry run to continue against giants Barca? |
638 |
5 things...Espanyol's sorry run to continue against giants Barca?
00:58 | Omnisport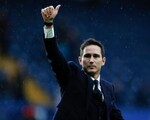 Luiz tips Lampard to become a successful manager
0:48 | Omnisport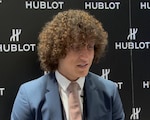 Champions League triumph could seal Salah Ballon d'Or - Luiz
0:51 | Omnisport
Corporate Site l Privacy l Terms l Help
© Vuclip, Inc. 2008-16. All rights reserved.